Security Cameras.
When looking into a camera system for your home or business, the process of finding the right cameras can be difficult and often confusing. At Ram, we're here to help. With over 15 years of experience in the industry, we turn your security needs into a reality. All of our camera systems are specialized to your needs, and our staff are happy to share any recommendations they believe might help achieve your vision.
Our trained technicians have all handled countless installations over the years, including residential, commercial and industrial applications.
All of our systems come with the ability to view your cameras remotely though any smartphone or PC with internet access anywhere, anytime – giving you a constant connection to the things you care about most.
The days of blurry black & white cameras are gone, and we here at Ram have an arsenal of equipment tested and proven to give you the quality you expect. Stunning HD long range PTZ cameras, all the way down to hidden cameras for those that need an added layer or protection – we have it all.
A few examples of locations we have done that benefit from our systems include:
Gas Plants / Industrial Machine Monitoring
Commercial Buildings / Storefront Areas
Malls and Shopping Centres
CCTV Security.
With the advancements in surveillance technology, keeping your family, friends and assets safe has gotten much easier. Here at Ram, we have embraced those advancements, and implement them in each of our installations.
Camera systems have proven to be a great way to not only bring you peace of mind, but aid in crime prevention or even apprehension.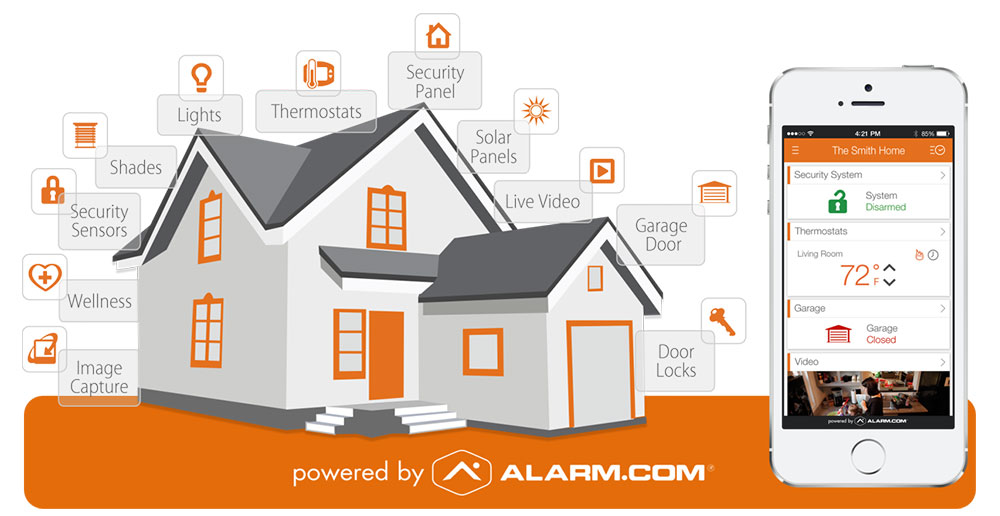 On top of the obvious benefits, they can also serve many other purposes such as:
Promoting a culture of safety and accountability in the workplace
Help protect against vandalism & theft
Improve employee productivity & business efficiency
Remote access for live viewing